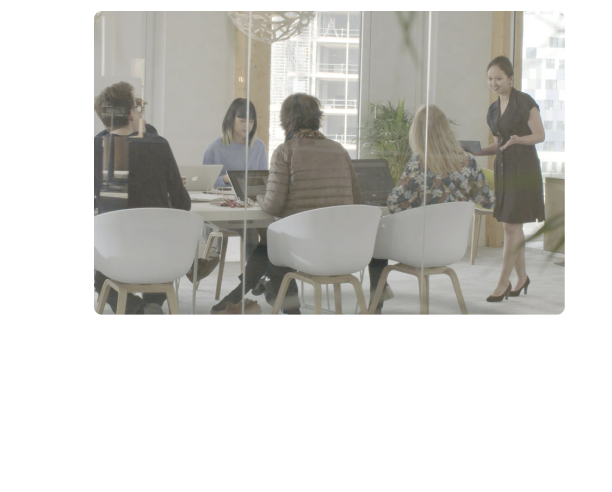 Engineers, architects, construction companies, building owners, facility managers...
Are you wasting time finding BIM objects that can be used for your project?

Are the BIM objects you use scattered in several network folders, emails, USB sticks or clouds?

Do you want to share your BIM objects with your team in complete confidence?

Onfly is the solution for your needs!
Give your employees quick access to a single source of quality BIM objects.

Manage
Manage your entire BIM library from a cloud space accessible to the people of your choice.

Harmonise
Your BIM objects from different sources are standardised to make their properties homogeneous.

Centralise
All the information related to your BIM data & objects is available via your BIM and business software, from a single source.