Download the Use Case
"How to structure the data of your BIM objects?
"

Mercadona is one of the most present Spanish companies in the AEC sector, with more than 1,600 shops, 16 logistics blocks, 3 beehives and several office centres in Spain and Portugal.
In order to respond to strong market traction, Mercadona found a way to use a content manager as a repository with Onfly. Now the chain can manage the standardisation and parameterisation criteria of its objects, products and projects while being accessible to all its teams.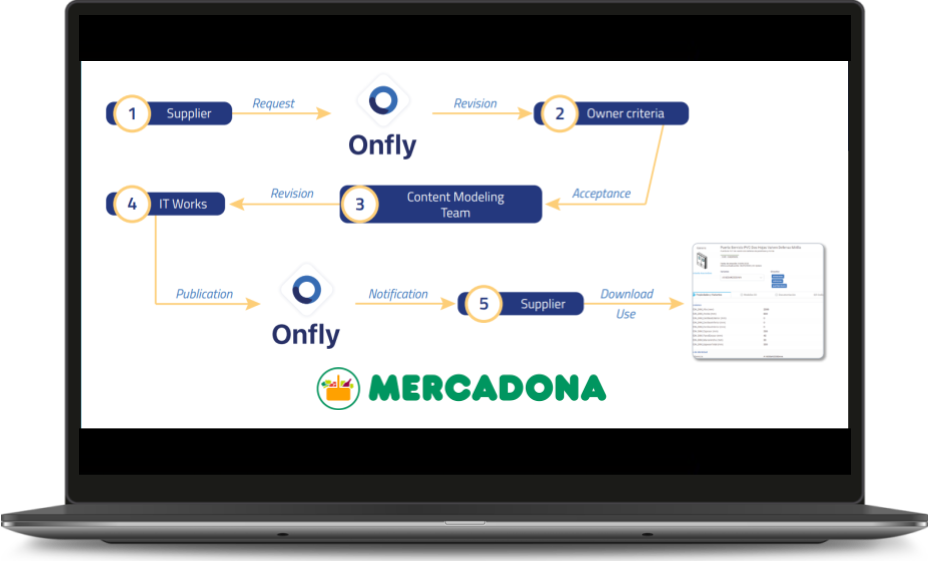 Víctor Malvar, IT project manager and promoter of Mercadona's digitalisation project, explains why he trusted in BIM&CO's vision and technological proposal.