How to set up BIM objects under commonly used standards?
Canal de Isabel II, S.A. is the Spanish public company that manages the entire water cycle in the Community of Madrid.

Canal de Isabel II, S.A. has already begun a BIM implementation process, convinced of the possibilities and advantages that the use of this methodology can offer in its procedures. One of the objectives of this implementation process is to have a library of parameterised BIM objects.

In our use case, you can find out more about the phases carried out for the parameterisation of the objects and the results obtained.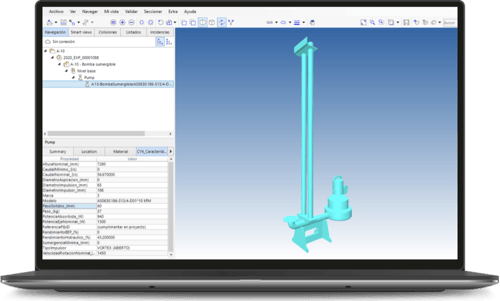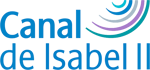 What you'll discover in this use case :
✅ Promoting innovation and digital transformation.

✅ The origins of the project: the Canal BIM Group.

✅Project objective: to analyse the applicability and potential of parameterisation of object properties in BIM models.

✅ Perspective on the delivery of parameterised objects with Onfly.
Discover other use cases and white papers!
How to create a BIM library in 10 steps?
An indispensable guide for anyone who wants to build a solid library of BIM content in their company, in 10 useful steps.
This Revit & Onfly connector is aimed at design offices, architects and installers worldwide.

Verified conformity of BIM objects, optimised searches? Discover how to facilitate all your BIM projects!