How to organise your library around your company's various trades and professions?
If you are a BIM Coordinator, a BIM Manager or a digital manager for a contracting authority, an engineering company or a general contractor and are facing challenges around using and exploiting the data from your BIM projects, then this webinar is for you.

✅ The Onfly solution enables you to take full advantage of the many everyday benefits BIM offers. Its latest new feature, "property set", means you can finally say goodbye to information overload in your models.
✅ It lets you filter the data embedded in each BIM object in your library based on the general profile of the user who will be using the data (i.e. engineer, designer, architect, etc).
✅ The same single BIM object thus becomes multi-faceted and can be adapted to the needs of the various employees, co-workers or partners/collaborators that use and manipulate the BIM objects in your library.

✅ You can also create your own property sets containing a defined number of properties and designed specifically to meet your company's particular needs and requirements.
This offers several advantages: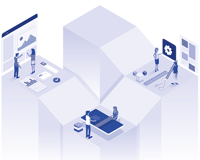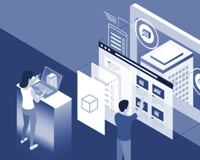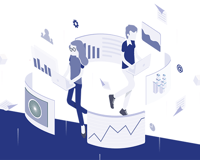 Put your model on a diet
Revit family size (and therefore model size) reduced to an optimum.
Quicker and more efficient use of your centralised library
By each of your employees/co-workers/partners/collaborators. No more custom files cluttering up your models.
Time saved for your teams (two hours per week on average)
Who no longer need to waste time isolating the data required for their work or altering/replacing objects in the model
This webinar is presented by:

Rui WANG

Business Development Manager Southeast Asia
BIM&CO