How to create a BIM library in 10 steps?

Architects, Engineers, Builders, BIM Managers, what could be better than a BIM object library to facilitate and accelerate your digital construction projects and access quality data?

To help you create a simple, readable and efficient BIM object library, we offer you a free practical guide that is very easy to apply.

This Onfly by BIM&CO white paper will guide you through comprehensive and useful information for all those who wish to better manage, centralise and harmonise their BIM content.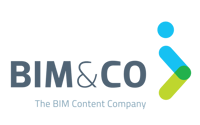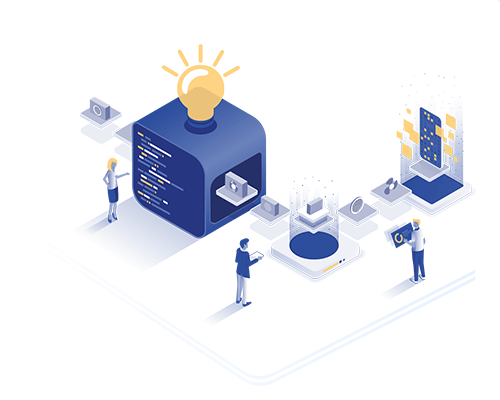 The steps you will encounter:


✅ Build a team: Discover the experience of teams that work.

✅ Study what already exists: Follow our tips to learn how to capitalise on your existing resources and practices.

✅ Implement your BIM object library: Create a smooth transition with our expert advice.

Discover the rest of the key steps in this free white paper.
Discover other white papers and use cases!
How to set up BIM objects under commonly used standards?

In our use case, you can find out more about the phases carried out for the parameterisation of the Canal de Isabel II objects.
This Revit & Onfly connector is aimed at design offices, architects and installers worldwide.

Verified conformity of BIM objects, optimised searches? Discover how to facilitate all your BIM projects!