Download the guide "How to create a BIM library
in 10 steps?"
To help you set up a simple, readable and efficient BIM library, we offer you a practical guide that is very easy to implement. This document will guide you through a complete and useful feedback for all those who wish to set up a BIM library in their company.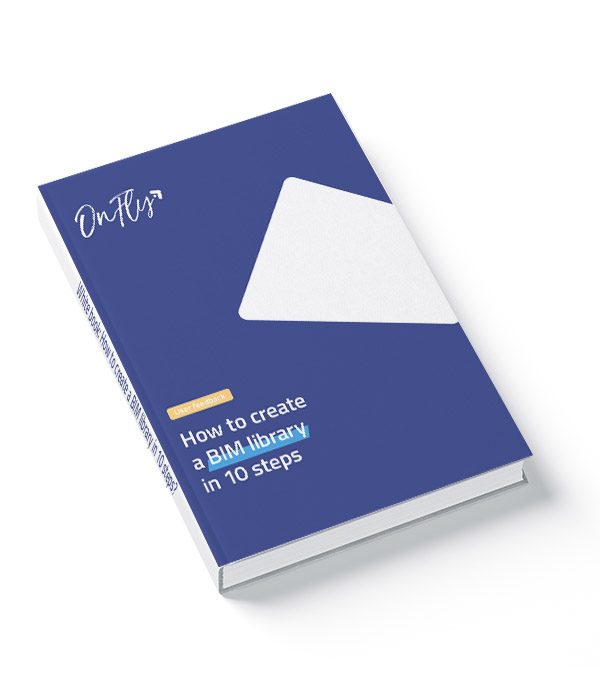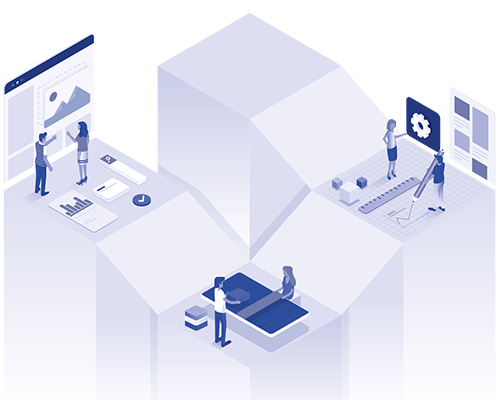 Building a team
Discover the feedback from the teams that work.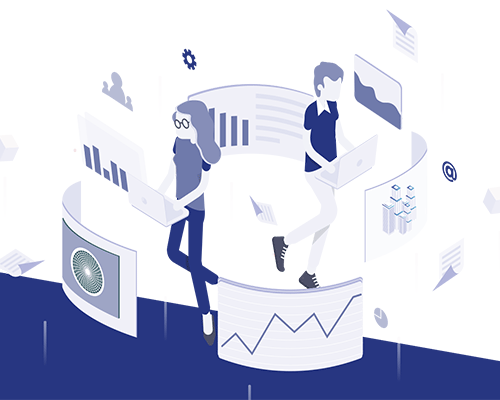 Studying what already exists
Follow our tips to learn how to capitalise on your existing resources and practices.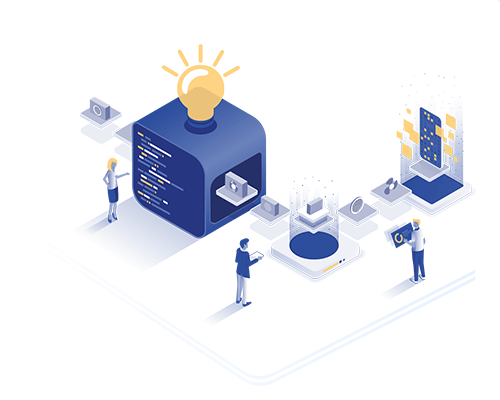 Deploying your library
Create a seamless transition with our expert advices.