What kind of team to manage your BIM library?
BIM Managers, BIM Coordinators, Project Managers, what could be better than a team dedicated to managing your BIM object library, to successfully complete your digital construction projects?

To help you create an efficient BIM library team, we offer you an easy-to-apply practical guide.

This comprehensive document will be useful for all those who wish to create a team within their company, dedicated to the management of BIM content libraries.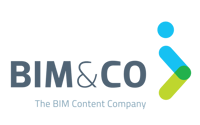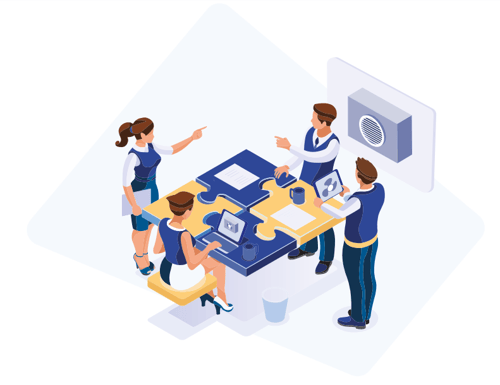 The steps you will find :
✅ Study what already exists: Study the four team organisation models we have developed: solitary, centralised, federated and cyclical.
✅ Choose your model: Choose the model that best suits you, your team and your business with our expert advice.
✅ Create your team: After studying the different possibilities, don't wait any longer and create your team dedicated to your BIM object library.
Discover other white papers and use cases!
How to create a BIM library in 10 steps?
An indispensable guide for anyone who wants to build a solid library of BIM content in their company, in 10 useful steps.
This Revit & Onfly connector is aimed at design offices, architects and installers worldwide.

Verified conformity of BIM objects, optimised searches? Discover how to facilitate all your BIM projects!