Download the guide

"What kind of team to manage your BIM library?

"
To help you set up a BIM library team efficiently, we offer you a practical guide that is very easy to implement. This document will be useful for all those who wish to set up a team within their company, dedicated to managing BIM object libraies.
Studying what already exists
Consider the four models of team organisation we have developed: the stand-alone team, the centralised team, the consolidated team and the centralised-consolidated hybrid model.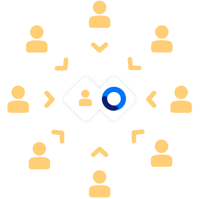 Choosing your model
Choose the model that best suits you, your team and your business thanks to our expert advice.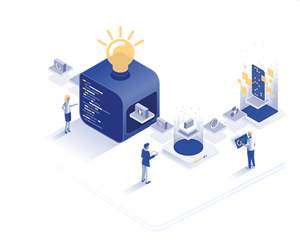 Building your team
After having studied the different possibilities, don't wait any longer and create your BIM object library team!