How to facilitate your BIM projects in Excel?
Do you use Excel for your digital construction projects?

By using the Onfly connector in your spreadsheet, you will find it much easier to carry out your BIM projects by having access to quality data.

This connector is intended for project offices and MEP installers working in the EXE phase in France and around the world, but especially for manufacturers who wish to add their data to their objects in a much simpler way.

BIM&CO's Onfly is a simple and effective tool for managing, centralising and harmonising your BIM content in order to speed up design and increase your team's productivity.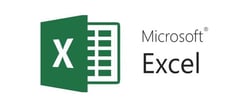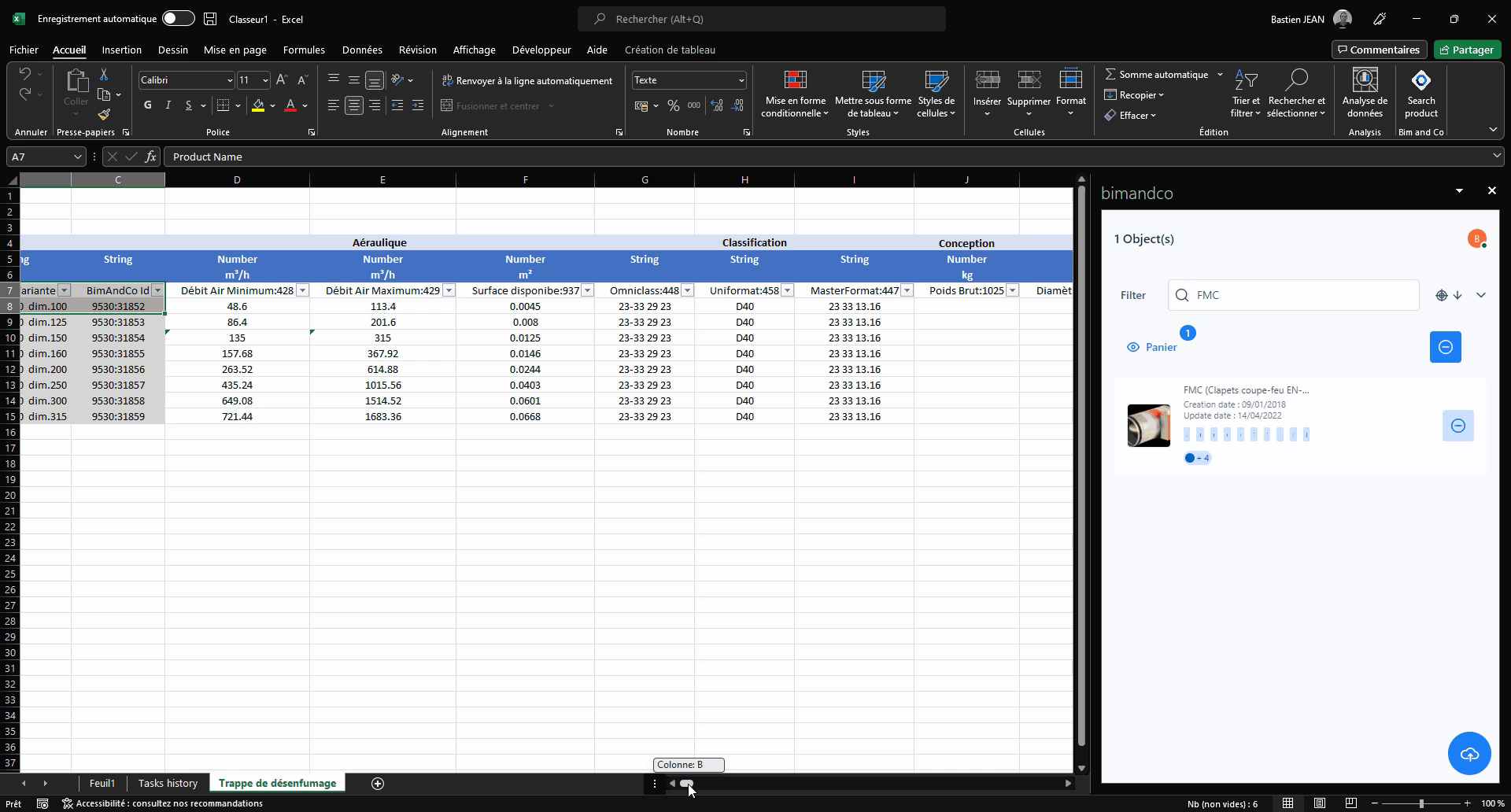 What the Excel & Onfly connection will do for you:
✅ Mass update and control of your objects' data.
✅ Massive creation of objects
✅ Add properties and new variants on multiple objects
Find out how this Excel and Onfly connector will make all your digital construction projects easier in our white paper.
Discover other use cases and white papers!
How to create a BIM library in 10 steps?
An indispensable guide for anyone who wants to build a solid library of BIM content in their company, in 10 useful steps.
This Revit & Onfly connector is aimed at design offices, architects and installers worldwide.

Verified conformity of BIM objects, optimised searches? Discover how to facilitate all your BIM projects!