Discover the BOOST offer !
It's time to accelerate and gain productivity on your projects with Onfly's BOOST offer: a simple solution for managing your BIM content.

The centralisation of your CAD/BIM content brings productivity and time savings, accelerating the process of creating your models.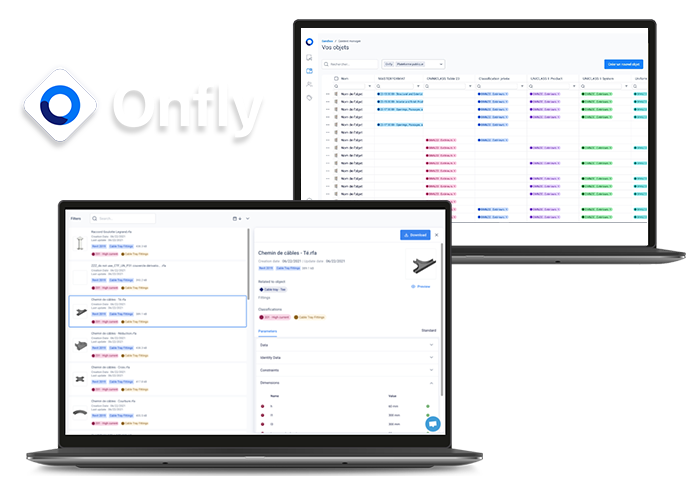 Find out why you should give your daily work a BOOST.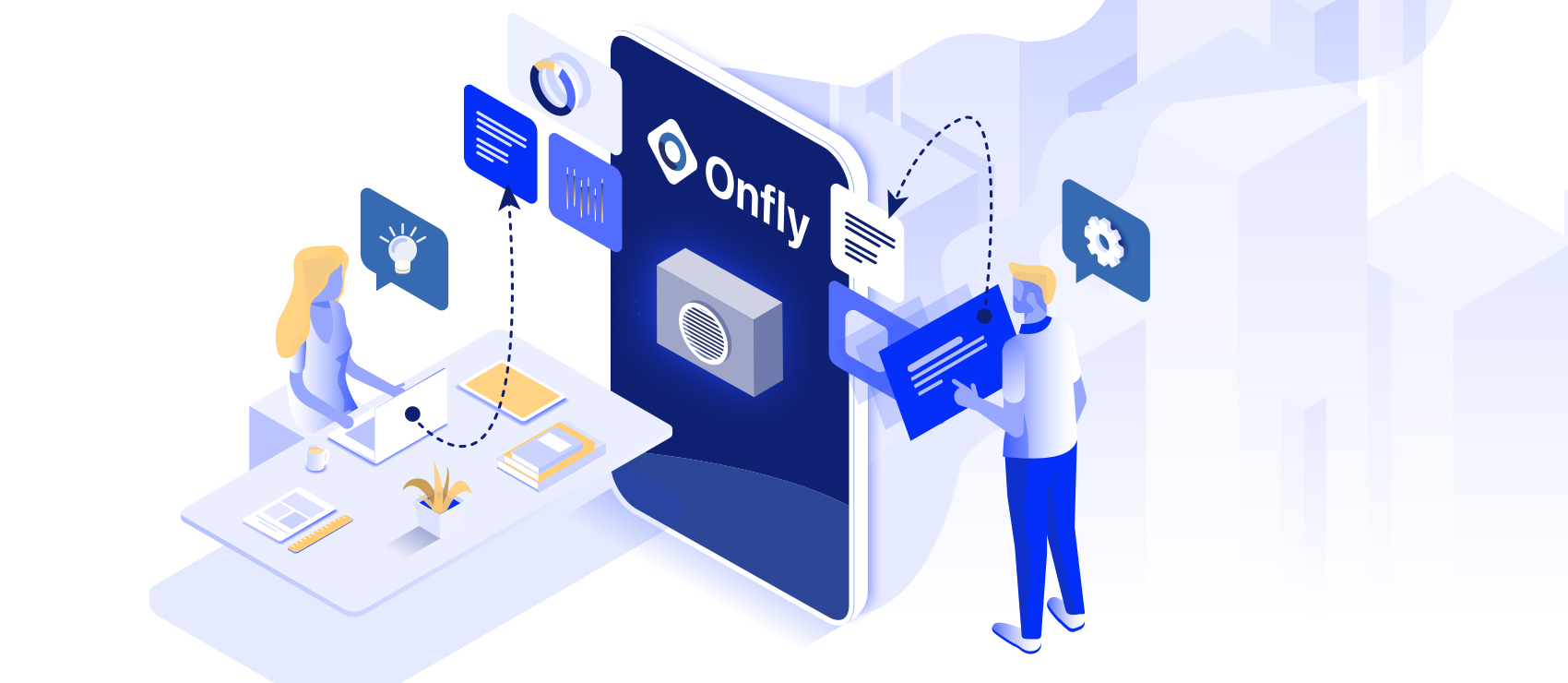 1. Benefit from a fast implementation with a one-click integration of your objects!
2. Manage your content with the ability to publish and edit objects massively.
3. Quickly access your files, thanks to the different search filters (by parameter, by software, by tag, ...)
4. View your objects easily: from all types of objects to the value of the parameters.
5. Save time and efficiency with the fast download of objects and collections, both online and offline, without forgetting the instant Drag&Drop.
So, what are you waiting for ?